My super energetic, master organizer friend Noura, the heart and soul behind Yogalates Bliss in Dubai is excited to invite, the fourth year round, international expert yoga guest teachers from Boston, Los Angeles, Thailand, Lake Tahoe, Argentina and the UK to Dubai's sandy shores offering their highly acclaimed trainings to you, ranging from:
2-day GroovyKids Yoga by Greville Henwood, January
100hr Integrated Yin Yoga by Jade Wood & Emily Baxter, April
2-day Power Vinyasa Workshop by Nico Luce, March
200hr Level 1 Vinyasa Pranavayu Yoga by David Magone, August
4-day Therapeutics Yoga by Ashleigh Sergeant, October
80hrs Pregnancy (Pre & Post Natal) Yoga by Sally Parkes, November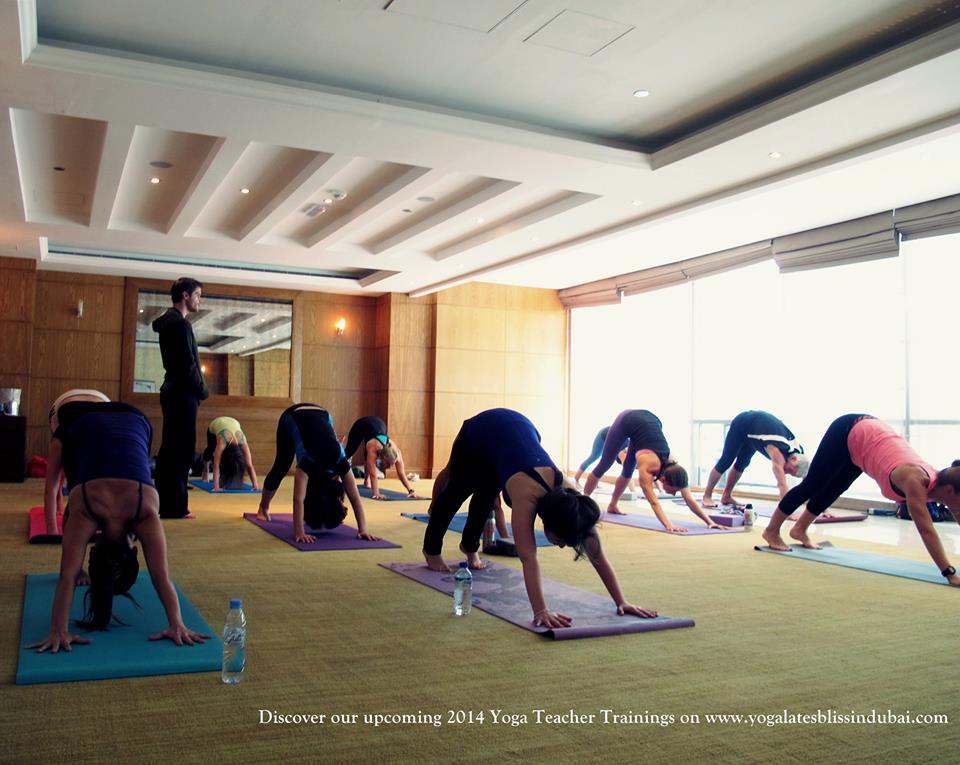 Whether you are already teaching, about to begin or are newly acquainted with the benefits of yoga, waking up to who you really are not only frees you to live the life you always knew was possible, it also frees others – just by being you. Deepening your skills, understanding, confidence and presence in these teacher training programs from short weekend workshops to full intensives, enables you to reach people more effectively through your authentic experience of yoga.
Time to aspire and inspire others!

For full course details, pricing and dates, please visit:  www.yogalatesblissindubai.com