I love my country, Hungary. It's history, nature, countryside, hidden places to discover, traditions, paprika and of course thermal spas {from which we have a lot of! :)}
Here is your chance now to explore a piece of Hungary with me in July, where I lead you to a 3-day retreat to Bonnya in Somogy county. If you'd like to stay longer, I am happy to give you tips on where else to (ad)venture! 🙂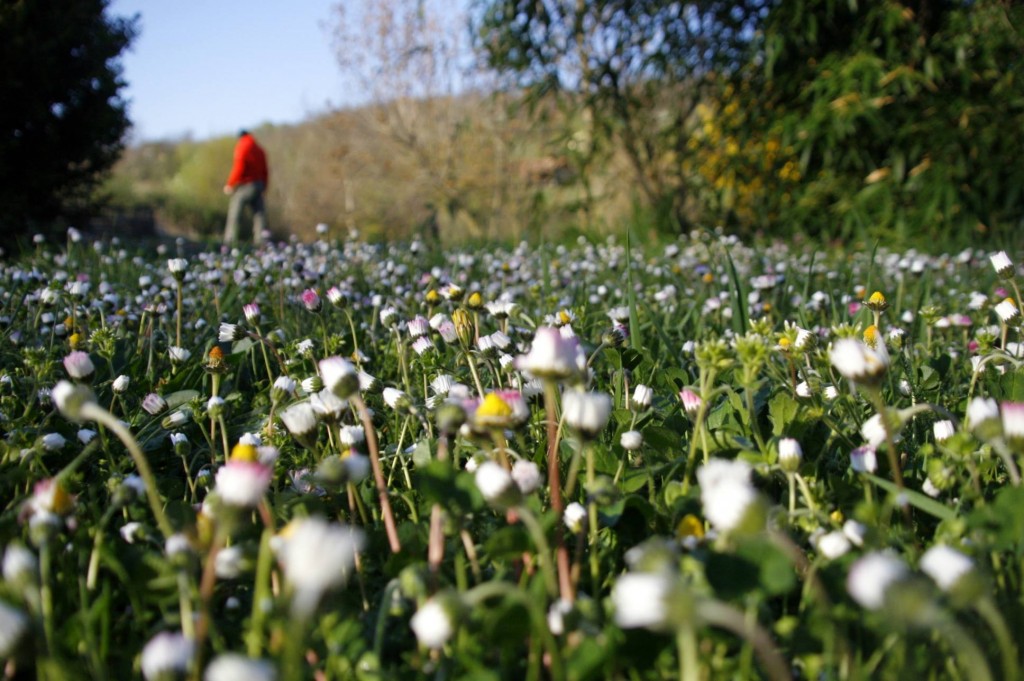 If you have asked yourself these questions, what would be the answer?
When was the last time you took a quiet amble through nature? Just slowly, contemplatively..
When was the last time you took a deep breath and smelt the a light summer rain approaching?
When did you last have lunch in good company, not having to rush anywhere?
When was the last time you watched the sun going down from an outdoor jacuzzi?
In this video I share what to look forward to in my upcoming yoga retreat:
Somogy Kertje (where we'll be staying), is a fine nineteenth-century farmhouse complex that offers modern-day comfort and abundance of activities – outdoor pool and jacuzzi, sauna, biking and much more – and the possibility to "do nothing" – to relax and rejuvenate.
WHEN: July 19-21, 2015
WHERE: Somogy Kertje, Bonnya, Hungary – www.somogykertje.hu
TRAVEL: individually – if you are flying from abroad, arrive to Budapest and you can take a bus from there to Bonnya

WHAT IS INCLUDED:
2 nights in single / double room or three people sharing
all meals (breakfast, lunch, dinner), vegetarian
4 yoga / Pilates sessions
one guided herb tour in nature – I am really looking forward to this! 🙂 
one smoothie 101 session
+ more…

INVESTMENT in Yourself:
double room (sharing) AED 635 | EUR 155 | USD 173
single room: AED 880 | EUR 215 | USD 240
REGISTER: andrea@yoganutrition.com or +971 50 5842934
Registration is valid paying 50% deposit by 1st July, 2015.
Meet one of the local residents 🙂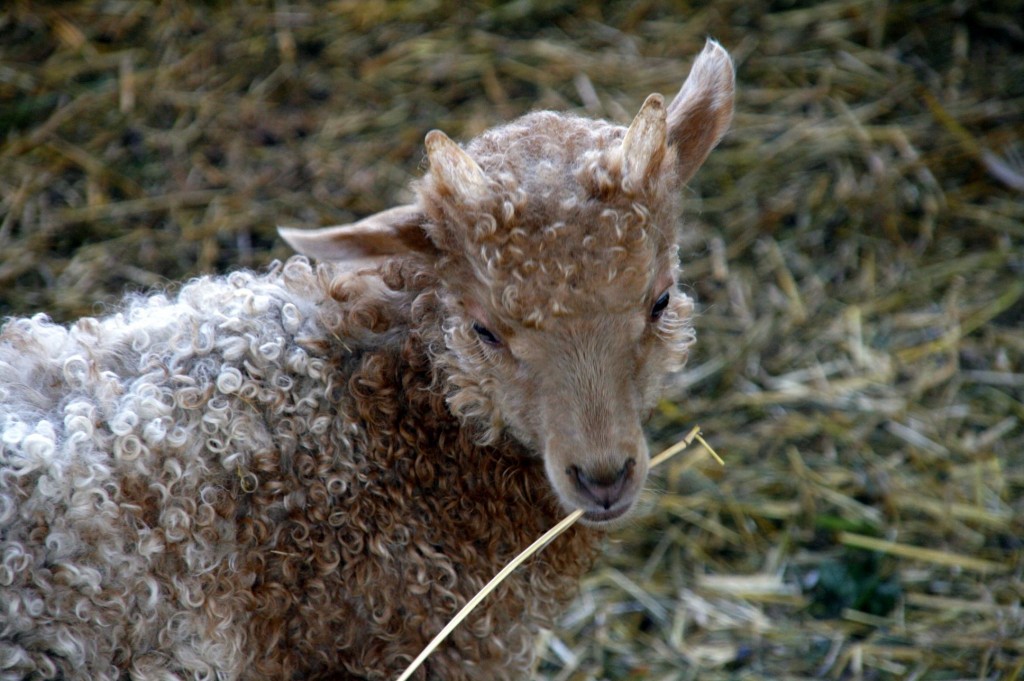 JOIN me for this 3-day summer rejuvenation surrounded by nature this July! Looking forward to meeting you in Bonnya!
Love and self-care,
Andrea