FIND YOUR FEMININE BALANCE
A women's cleanse and movement retreat to reawaken the feminine side within.
SEPTEMBER 8-11, 2016
Do you feel there's just too much going on in your life and it's hard to keep up? Is that glass overflowing? You feel guilty allowing yourself to take some time nurturing YOU?
If you answered 'yes' to any of these questions, there is a place for you in the Find Your Feminine Balance retreat.
This retreat aims to reignite that feminine flame inside of you that is smiling, happy, nurturing, and sexy. Since if you feel balanced, you'll have a positive effect on everyone else around you, plus your life will be so much more joyful.
What will happen during the retreat?
You will learn to relax, move your body, do some yoga, dance, sing (if you like), bring out your creative side and most importantly learn and practice the Aviva method so that you can easily take control of your hormones; whether you'd like to fall pregnant, or if you have PCOS, going through menopause or have any gynecological problems such as cysts, or myomas.
This will be a great tool to take with you for life.
We'll also have healthy, cleansing, vegan, local food prepared and will teach you some healthy food preparation tips as well during our cooking class.
In your free time you can enjoy the pool, sauna or steam or go for a fresh relaxing swim in the Balaton or take a scenic bike ride. If you'd like to join in we will be visiting the nearby historical town of Keszthely as well and the world's second largest thermal lake, Heviz is also nearby for you to try the therapeutic waters.
---
DATE: September 8-11, 2016 (4 days, 3 nights)
THE LOCATION
Hullam Villa, Balatonmariafurdo, Hungary. The Hullam Villa is located on the southern tip of lake Balaton in Hungary. The rooms are tastefully decorated with a hint of 'French Provence' and the hosts are something to behold. They make sure we eat local, seasonal freshly prepared food that will nurture our bodies and taste-buds. – http://hullamvilla.hu/en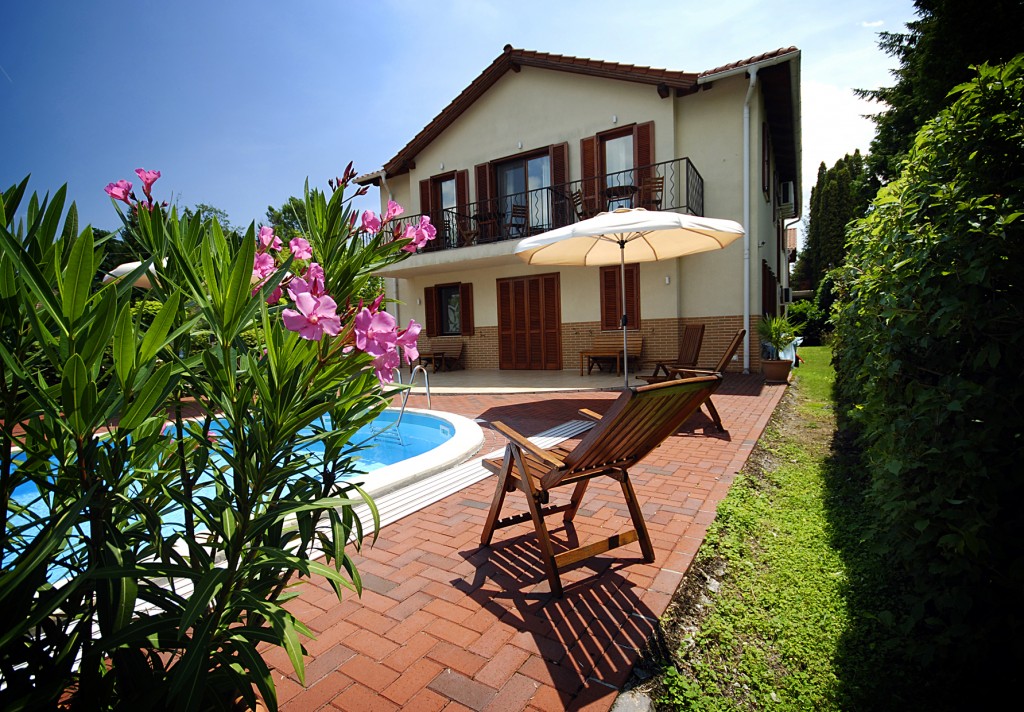 ACCOMMODATION: Double rooms with balcony and on suit bathroom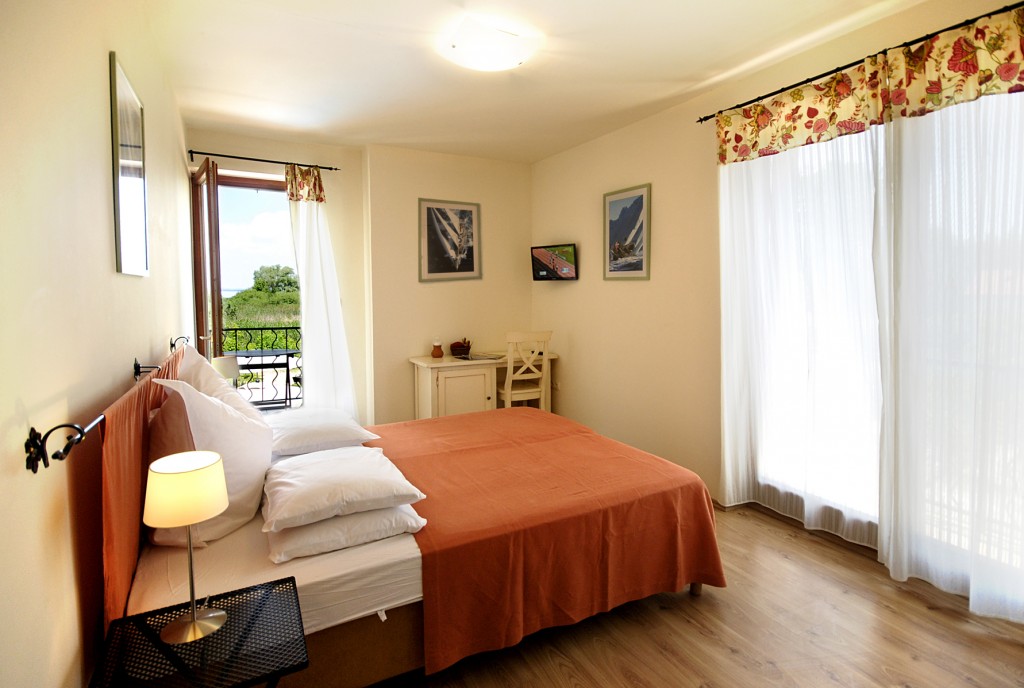 YOUR DAILY NOURISHMENT: includes all meals from lunch on the 8th to breakfast on the 11th September.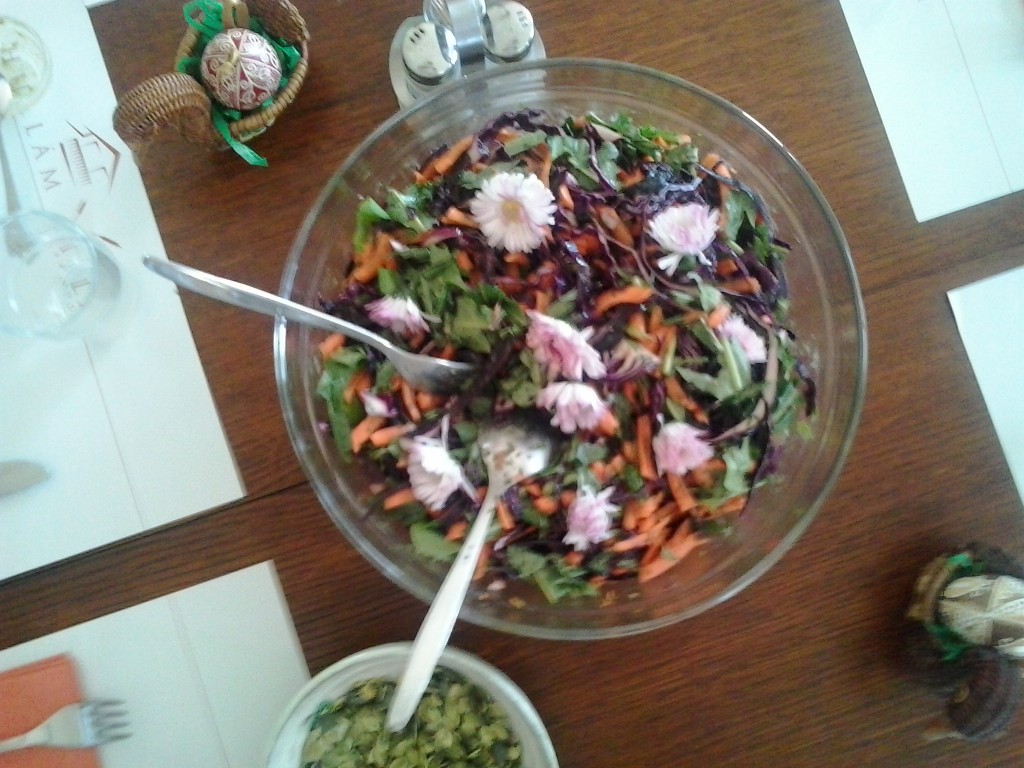 TRAVEL: on your own by car /or fly to Budapest and take a train to Balatonmariafurdo which is 170km from the capital.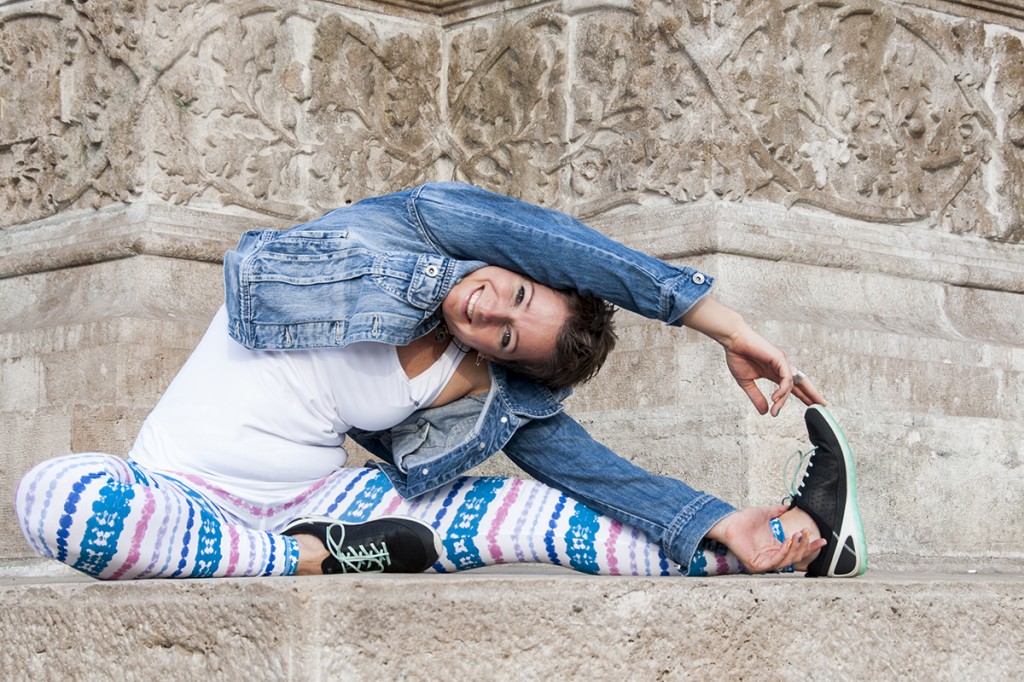 About the hostess Andrea
I am a holistic fertility, pregnancy and postnatal coach, yoga teacher, mother, who happens to wear many hats, just like YOU!
YOUR INVESTMENT IN YOURSELF (for the 4 days)
Single room – AED 1800 / USD 490 / EUR 435
Shared room (double occupancy) – AED 1500 / USD 410 / EUR 365
Includes: 3 nights (4 days – September 8-11, 2016) in a single or double room, all meals and water throughout the day, 3 morning and 3 afternoon Aviva/yoga classes, 1 cooking class + my presence
Excludes: travel/airfair + excursion to Keszthely/Heviz fees if applicable
BOOK YOUR SPOT
Contact Andrea at andrea@yoganutrition.com or phone +971 50 584 2934
Payment terms: 
Registration is valid with a 30% non-refundable deposit.
Remaining balance to be settled by 15 July, 2016. All payments once made are non-refundable under any circumstances or life emergencies. You may transfer your place to someone else if you wish to do so.