Rice pudding was my favourite childhood treat. As I haven't been using cow's milk for years, I only made it few times in the past 10 years. I thought of creating a healthier version of it. The end result tastes probably better than my Grandma's original recipe 🙂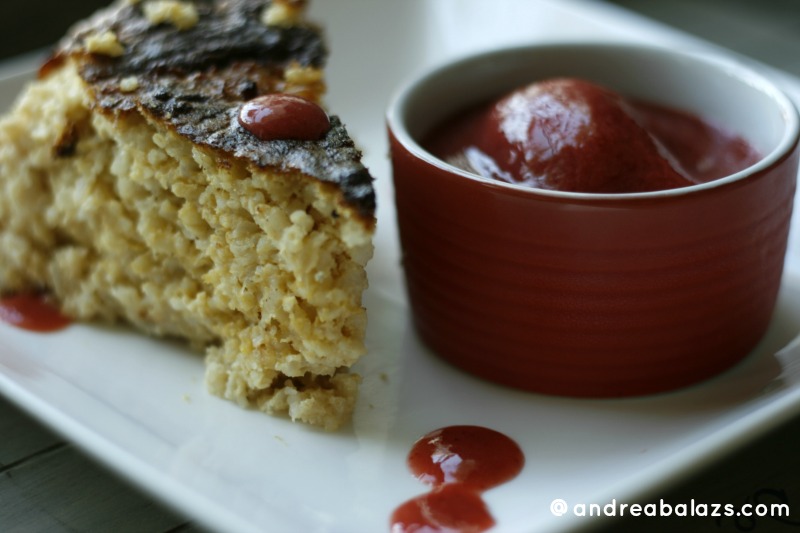 Dairy free rice pudding
Author:
Andrea from yoganutrition.com
Ingredients
400 ml organic coconut milk
600 ml water
2-3 tbsp coconut oil
250 g brown rice
The zest of 1 lemon
2 tbsp. honey
6 eggs
3 tbsp honey or maple syrup
Instructions
Soak the brown rice for a while (it will cook quicker), then rinse
Bring to boil the coconut milk, oil and water mix, then add the rice. Cook until the rice soaks up the milk, or until it's cooked. Let it cool.
Separate the egg yolk from the whites. Mix the honey and egg yolks. Beat the egg whites then mix in the yolk followed by the whites into the rice.
Pour into a baking dish and bake it in a preheated oven at 180 Celsius for 40-50 minutes.
Serve it with chocolate or vanilla sauce. I made a simple strawberry sorbet, blending frozen strawberries with maple syrup.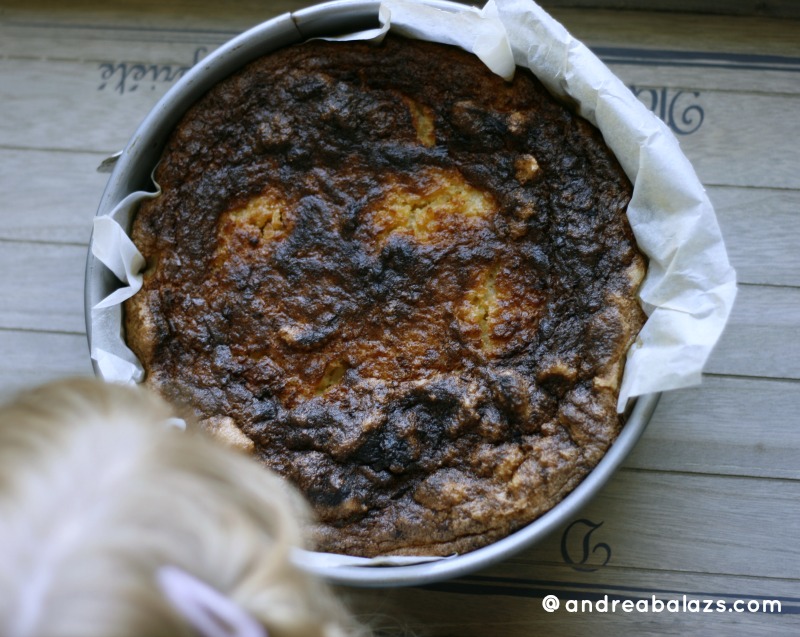 Enjoy your sweet treat!
Love,
Andrea