If you have joined my Facebook community already, you may have seen these drinks I've posted recently.
My daughter is almost 19 months young now, and like her Mom, she is very much into juices and smoothies. Here are a few that Laura enjoyed drinking.
1. The Colour Mix Juice
It really has all kinds of colours in it, meaning more nutrients as well. Juice the following:
1 carrot
1 beetroot
2 celery stalks
2 kiwis
1 pear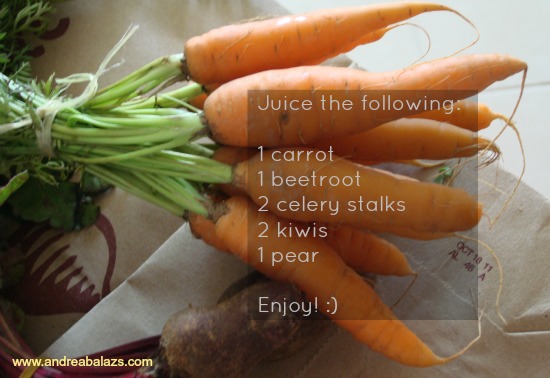 2. The All Gone Drink
I named it All Gone, as it was really gone in no time 🙂
2 tbsp chia seed
200 ml water
1 or 2 fresh peach
Blend for a minute or so. Packed with protein and Omega 3 fatty acids.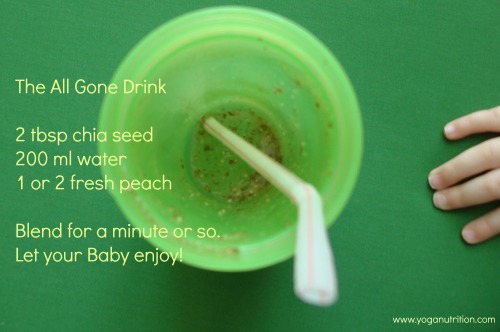 3. Red Juice
This is simple, really refreshing and yummy.
3 cucumbers
1 beetroot
1 pear
Let me know how your babies like them! 😉