In our Simply Retreats we are helping you to rediscover the lost harmony by building up your inner balance through the practice of yoga, breathing, meditation, relaxation and healthy nutrition. We choose the locations carefully, ensuring you have the perfect surroundings to a complete body, mind rejuvenation.
Simply Retreats are available in Hungary, the UAE and more.
Please visit back here for updates on upcoming retreats.
UPCOMING RETREATS IN 2016
FIND YOUR BALANCE – A WOMEN'S RETREAT FOR HORMONAL AND INNER BALANCE IN HUNGARY | SEPTEMBER 8-11, 2016
This retreat will focus on getting your hormonal balance in order through teaching you the Aviva Method, yoga sessions, healthy (un)cooking demos, eating delicious healthy plant based food and lots of relaxation in a beautiful environment by the Lake of Balaton in Hungary.
PAST RETREATS
CONNECT – SUMMER YOGA & WELLNESS RETREAT IN HUNGARY | JULY 19-21, 2015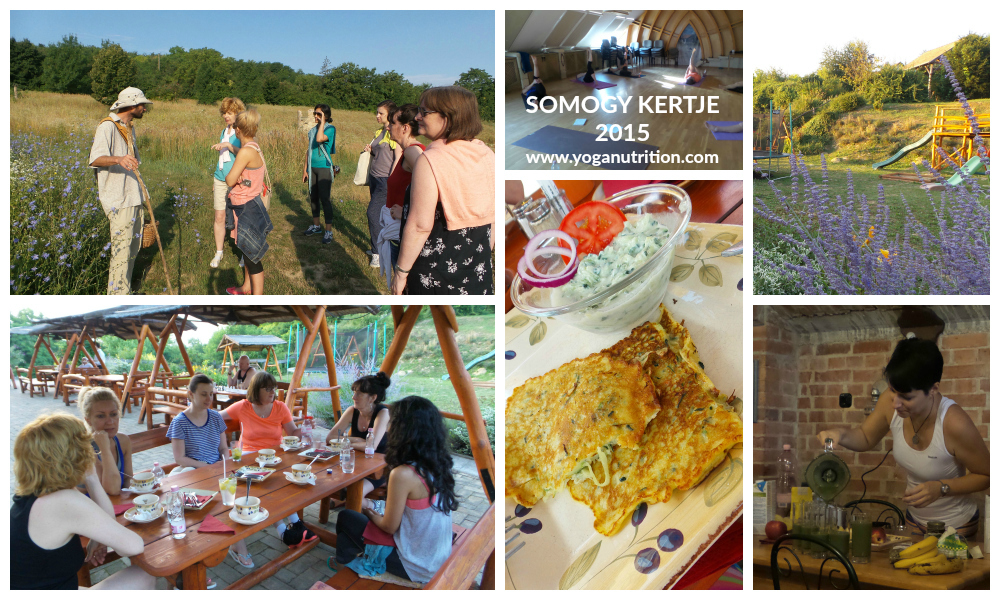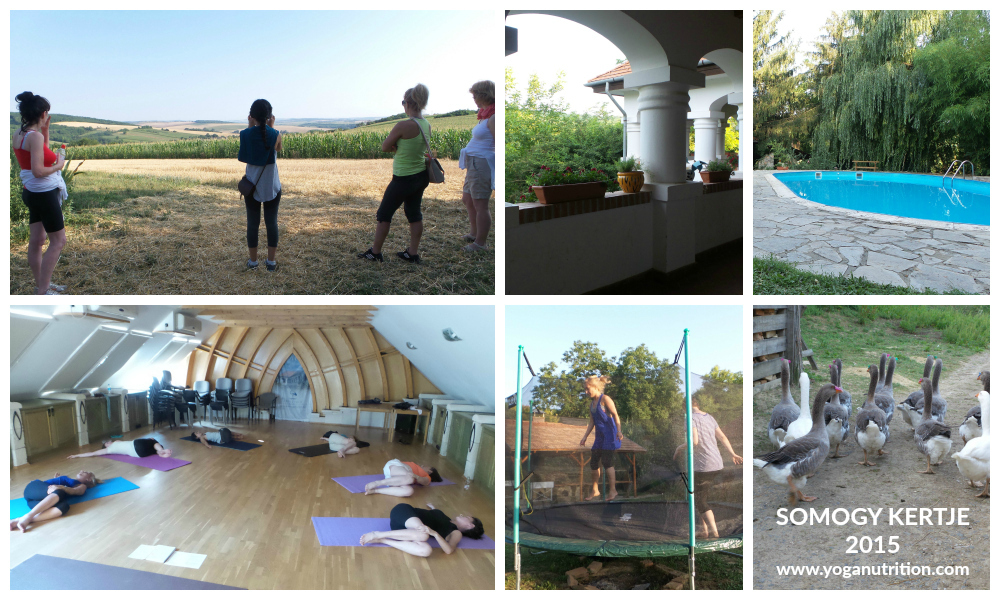 UNPLUGGED – Weekend Wellness Retreat in Ras Al Khaimah | February 5-7, 2015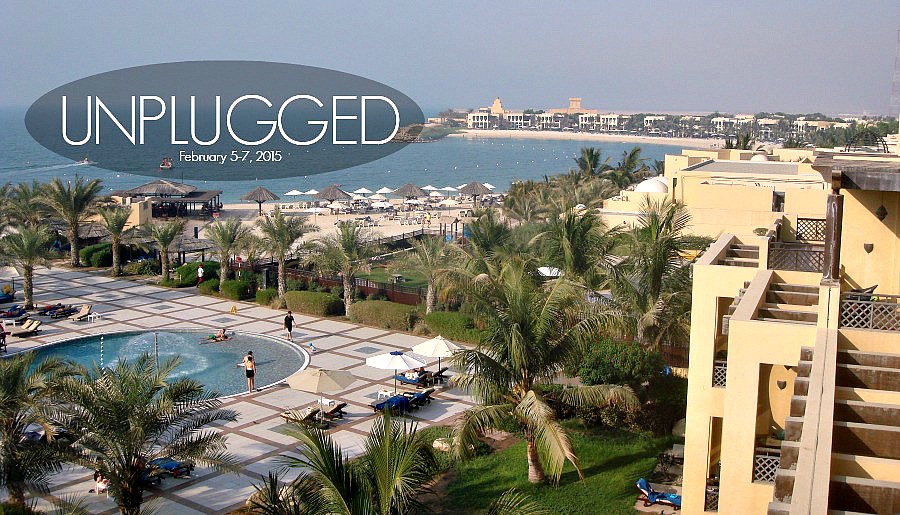 Please message for details.
Retreats in 2014:
Easter Cleanse and Yoga Retreat in Hungary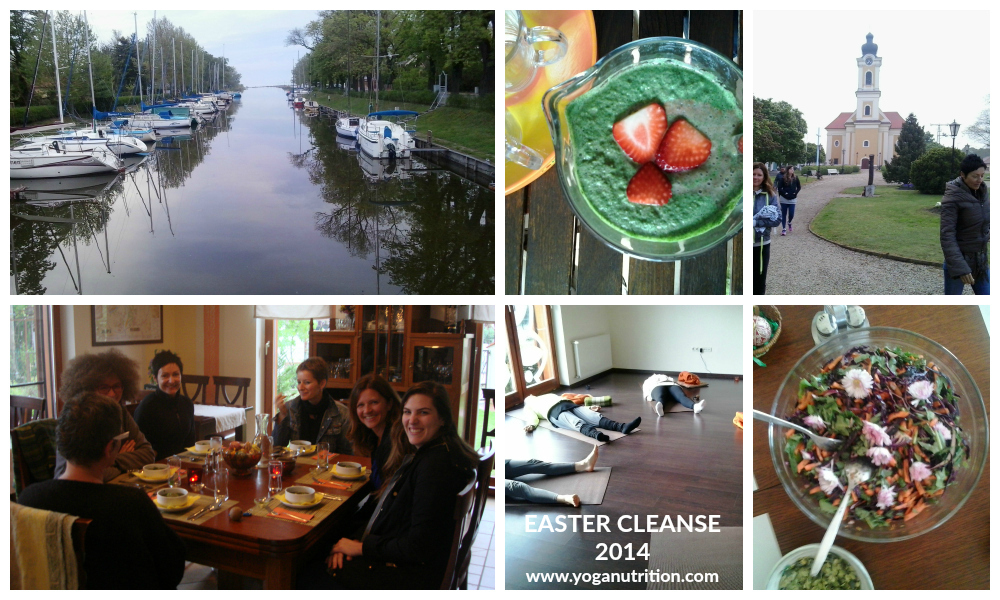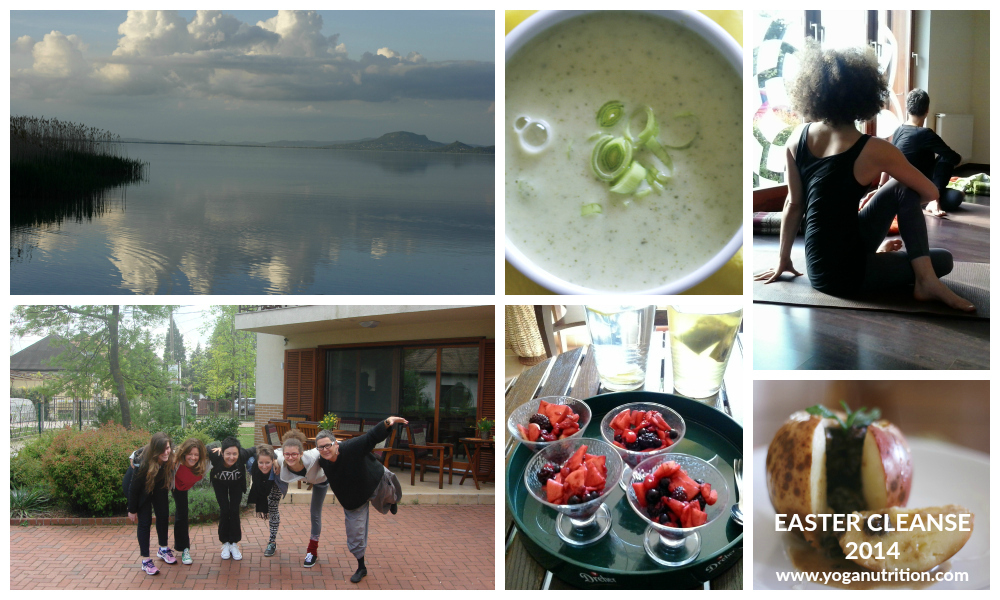 Fall Cleanse and Yoga Retreat in Hungary | November 7-9, 2014 – click on the link for details
Retreats in 2012: