Are you bored of ordering in? Not sure how to go about cooking a healthy dinner for you and your family? Book a healthy cooking class with me and I'll show you how to make simple, yet nutritious dishes, that won't take too much time either.
The session is for 2 hours and you'll receive the following:
assess your dietary needs
sample lunch/dinner ideas for a week
we'll prepare 2-3 dishes
talk about how to plan for the week ahead, so that you don't have to reach out for junk food
email support after the session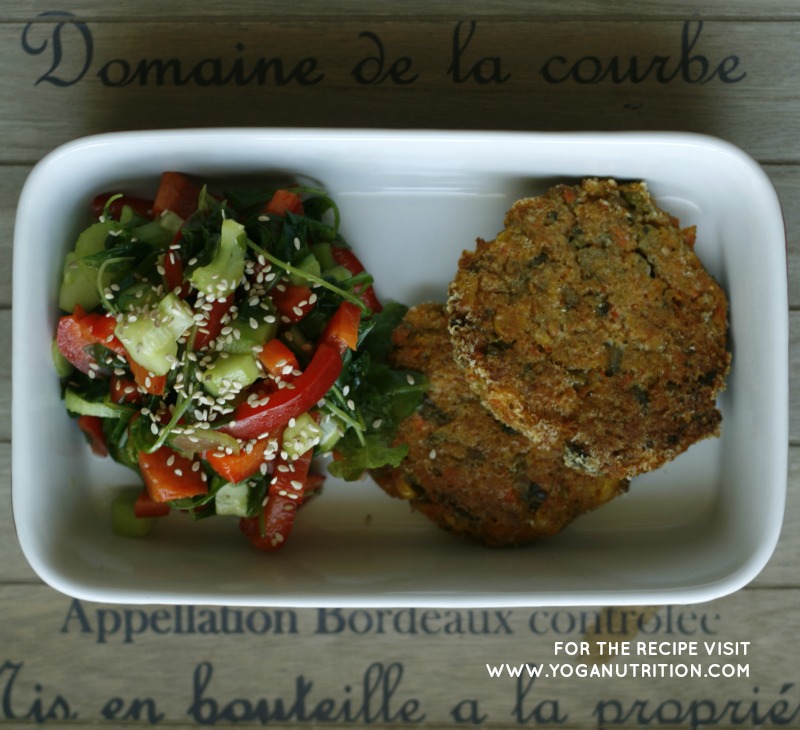 To book your session, please email to andrea@yoganutrition.com. Service available in Dubai and Abu Dhabi.