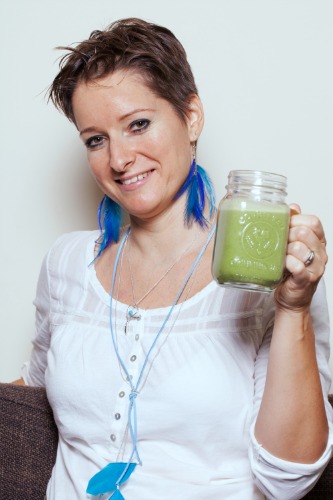 Namaste! My name is Andrea Balazs and I am a fertility and pregnancy coach.
I conduct hatha yoga, prenatal/postnatal yoga classes, as well as LoveYourBelly and Aviva Method workshops in Dubai. My aim is to help women learn how to relax and live a healthier, happier life, where they are in peace with themselves and their environment. I've started to practice yoga in 2003 and I've been teaching it since 2010. It is great to see people benefit from this ancient technique through pranayama (breathing), the asanas and meditation.
MY STORY OF DEALING WITH PCOS AND (IN)FERTILITY
When I was younger, though I looked healthy I didn't always feel that way. I had low energy levels, irregular periods, developed PCOS and I've been treated with hormones for many years until I've decided to take control of my health.
With the help of a Naturopath I had normal menstrual cycles for the first time in my life. I've started to exercise more regularly and later – with a bit of motivation from my husband – eat healthier as well.
However when we wanted to have a baby and it didn't happen for years, we decided to go on an even more alkaline diet to conceive. We are proud parents of our daughter 🙂
All these positive changes in my life made me more and more interested in nutrition and health and motivated me to leave the corporate world behind to become a yoga teacher and health coach to help other women and men make simple lifestyle changes that last.
I believe that everybody is different and getting to know our bodies is a process.
As a Coach I work with (mainly) ladies to reach their health goals, balancing hormones, through fertility, pregnancy and beyond with healthy nutrition and exercise, one step at a time.
I love experimenting in the kitchen. You'll see more of my recipes and nutritional tips on these pages.
I hope you enjoy the information on my site and please feel free to comment or ask if you have any questions.
Om Shanti,
Andrea
p.s.: please check out my other site www.andreabalazs.com as well.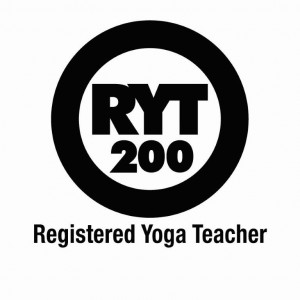 QUALIFICATIONS
Women's Health Coach certification (2015-16)
Aviva Method Instructor (2015)
LoveYourBelly Instructor (2015)
Pilates Mat1 & Mat2 (2015)
Yoga Therapy workshop (2014)
Certified Integrative Nutrition Health Coach (2012-13)
Certified Prenatal Yoga Instructor (2011)
Certified Yoga Teacher by the Sivananda Yoga Ashram (2010)
BA in Hotel & Tourism Management (2001)